Cable Companies— Who & How to Choose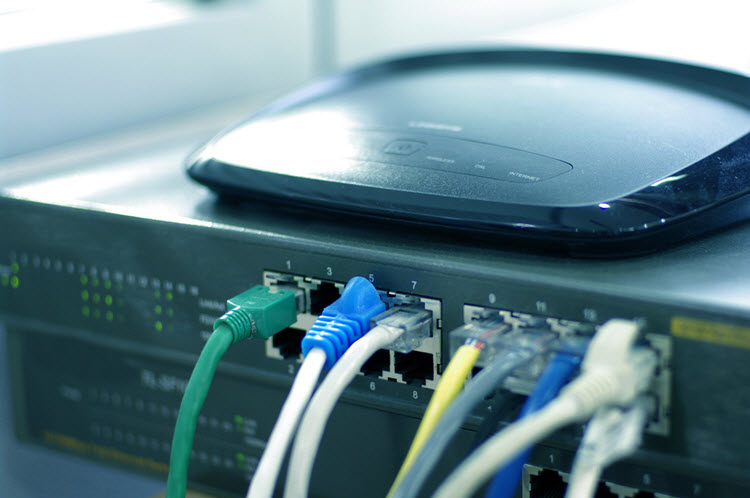 There are several cable companies to choose from, but what should you consider when finally picking one out? It can be a bit intimidating as these contracts can last anywhere from one to two years. A few important questions to ask yourself will be:
●     Is the cable company available in my area?
●     What channels are a must-have?
●     Am I able to or wanting to bundle my cable with my internet and phone?
Websites such as AllConnect.com and CableTV.com both allow you to search for providers in your area by zip code. This will probably be the best first step to take in helping you narrow down your options.
Knowing which channels you can't go without will also help you in finding which cable company is in your best interest. Do you simply need a larger variety of the standard channels such as your local news, Discovery, HGTV, and Food Network, or are you looking for specialty channels like HBO and Starz? Researching which companies offer which sports channels and other add-ons is also a great thing to keep in mind if you keep up on those specific networks. In the end, you'll want to make sure you're paying for actual watched content and not a heap of channels that you have no interest in.
Last, but not least, don't be afraid to look at the different bundles being offered. A lot of viewers are able to save when combining their internet and TV, or phone and TV. Most cable companies even offer a triple-bundle where your TV, internet, and phone bill are merged. This can mean a ton of savings and a whole lot of value.
We'll go over a few of the most prevalent cable companies below to hopefully get you off to a good start in finding the best one for you and your family.
Comcast Xfinity
Listed on many review websites as the top cable provider, Xfinity is best known for their variety of packages and accessibility. You'll have much more flexibility in terms of not only channels but monthly payments as well. From 10 channels to over 250, packages really do vary, and bundles are readily available. Due to Comcast also being a well-known internet provider, the value for your money is pretty high.
Comcast Xfinity is most widely available with service in over 30 states, so there's a good chance you'll be able to qualify based on your location. Starter bundle plans range from as low as $44.99 a month and as high as $159.99 a month, and TV only plans are even lower. Like I mentioned before, a very wide variety of packages and bundles to choose from!
A possible downside is the company's disclusion of Starz and other premium channels from their Starter packs, so you may need to purchase those channels as an add-on.
COX
If you're looking for something a bit more simple and easy to get started, Cox is a great choice. Their resource library offers video how-to's on setting up and other configurations. You have a selection of issues to choose from should anything go awry. Then the program will pull up step-by-step instructions on how to solve the problem yourself. No wonder it's been given such great ratings on customer satisfaction!
As far as packing and bundles go, Cox offers many of the standard channels, but excluding any of the premium networks. One of their cheaper triple-bundles, Cox Contour Flex includes over 74 channels, 30mbps of download internet, and unlimited nationwide calling all for $69.99 for the first year. For just TV, one of their most popular packages is their Contour TV plan for $64.99 and includes over 140 channels in HD.
Charter Spectrum
Spectrum is one of the best when looking for big savings on your TV service. A catch to their service is your ability to unlock more channels and package options when you bundle your TV with your internet and/or phone. Basically, the more you bundle, the more you save. Although the bundle prices can be a little steep, Spectrum is sure to include free HD channels, free TV and internet installations, and DVR service.
Only one option is available for their TV-only package, and it includes over 100 channels, a good majority being standard, popular networks. A huge convincing factor of Spectrum is their willingness to buy out a contract you may have with another provider, as long as the rest of what you owe is under $500.