Pros and Cons of Over-the-Air TV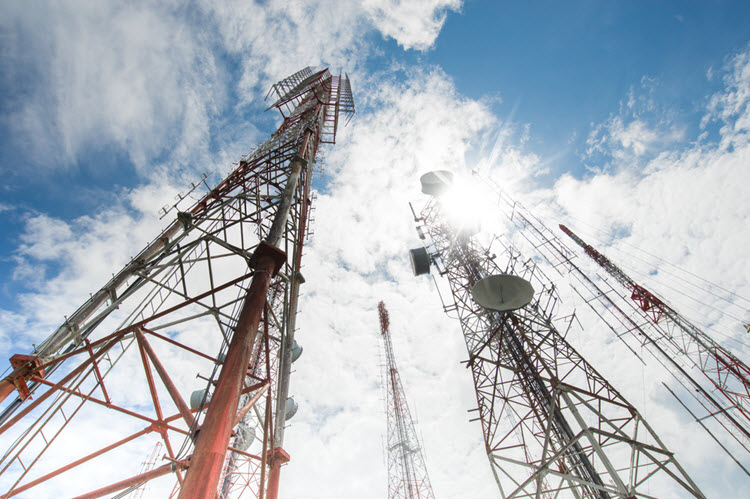 Broadcast (or over-the-air) TV may sound like ancient history. But many households without cable or satellite rely on these stations and streaming services.
Back in 2009, TV made the switch from analog to digital television. As long as someone has a digital converter box, they can get over-the-air TV. Sometimes, with more stations than before and better quality picture.
If you've had cable for a while and you're tired of the expense, you might consider a switch to broadcast or over-the-air TV. This is an option if you're not a big TV watcher and don't need as many channels.
Before canceling any services, however, here's a look at a few pros and cons of over-the-air TV.
Pros:
No cost
A major plus of over-the-air television is that you'll pay nothing for TV each month. There's a monthly bill with cable or satellite, which can be more than $100 depending on your plan.
Over-the-air TV has a variety of local stations including major networks. If the majority of the programs you love come on networks like CBS, NBC or ABC, you can watch these without cable or satellite.
And the best part, once you ditch cable or satellite for broadcast TV, your monthly TV bill will remain low even if you subscribe to a streaming service like Hulu or Netflix.
Hulu is perfect for watching movies and the latest seasons of many sitcoms and dramas, whereas Netflix is perfect if you're looking for movies or original content.
Get started with little equipment
Another benefit of over-the-air television is that you don't need any fancy equipment to get started. You will, however, need a digital converter box, which you can purchase from many electronic stores for very little money.
If you sign up for cable or satellite, a technician must come to your house to set up your dish or cable box.
Cons:
Limited selection
Even though broadcast television saves money, it has a limited channel lineup. Again, this might not be an issue if you don't watch much television.
But if you like variety, only having a handful of stations to watch can be a rough adjustment. And you might find yourself wanting to switch back to cable or satellite.
Before breaking up with your current service provider, make a list of shows that you can't miss. Determine whether these are available on broadcast TV, or on a streaming service like Hulu.
Lack of technical support
One benefit of cable or satellite is that you'll receive technical support if your equipment is faulty or becomes glitchy. There's no technical support with a digital converter box after the warranty period.
You can hire an electronics technician if you have problems, but this can be costly. You can also attempt to figure out the problem for yourself. If all else fails, you'll have to buy a new converter box.
Poor range
Another thing to keep in mind before switching to over-the-air television is your home's location in relation to a broadcast tower. The number of stations you receive and the quality of your picture depend on your location. The closer you are to a tower, the better.
Bottom Line
You have several options for watching television. Some people prefer cable and satellite, but others want to save money and watch streaming channels or watch over-the-air television.
Whatever choice you make, be sure that it's suitable for your TV habits and needs, so you don't regret getting rid of cable or satellite.