Looking to Secure Your Home! Call
1-888-123-4567
or
Fill out the form below
Tag Archives:
remote
If you don't have cable and rely on a Roku device for streaming – or any other device, for that matter – remote control issues can be a major headache. The longer it takes to figure out the problem, the longer it'll be before you're able to enjoy entertainment and relaxation. Fortunately, fixing a remote […]
Even if you know you need to watch less TV, breaking a TV habit can be difficult. Some people develop bad TV habits as a child, which can often continue into adulthood. You don't have to give up TV entirely, but watching less TV can free up time and actually be good for your health. Doing it […]
*About Our Service
This site is a free online resource that offers valuable content and comparison features to consumers. To keep such resource 100% free for consumers, TVServices.com receives advertising compensation from some of the companies listed on this page. Such compensation impacts the location and order in which such companies appear on this page. All such location and order are subject to change. TVServices.com does not include all television service providers available to consumers in the marketplace.
DIRECTV via Internet


Xfinity


Verizon Fios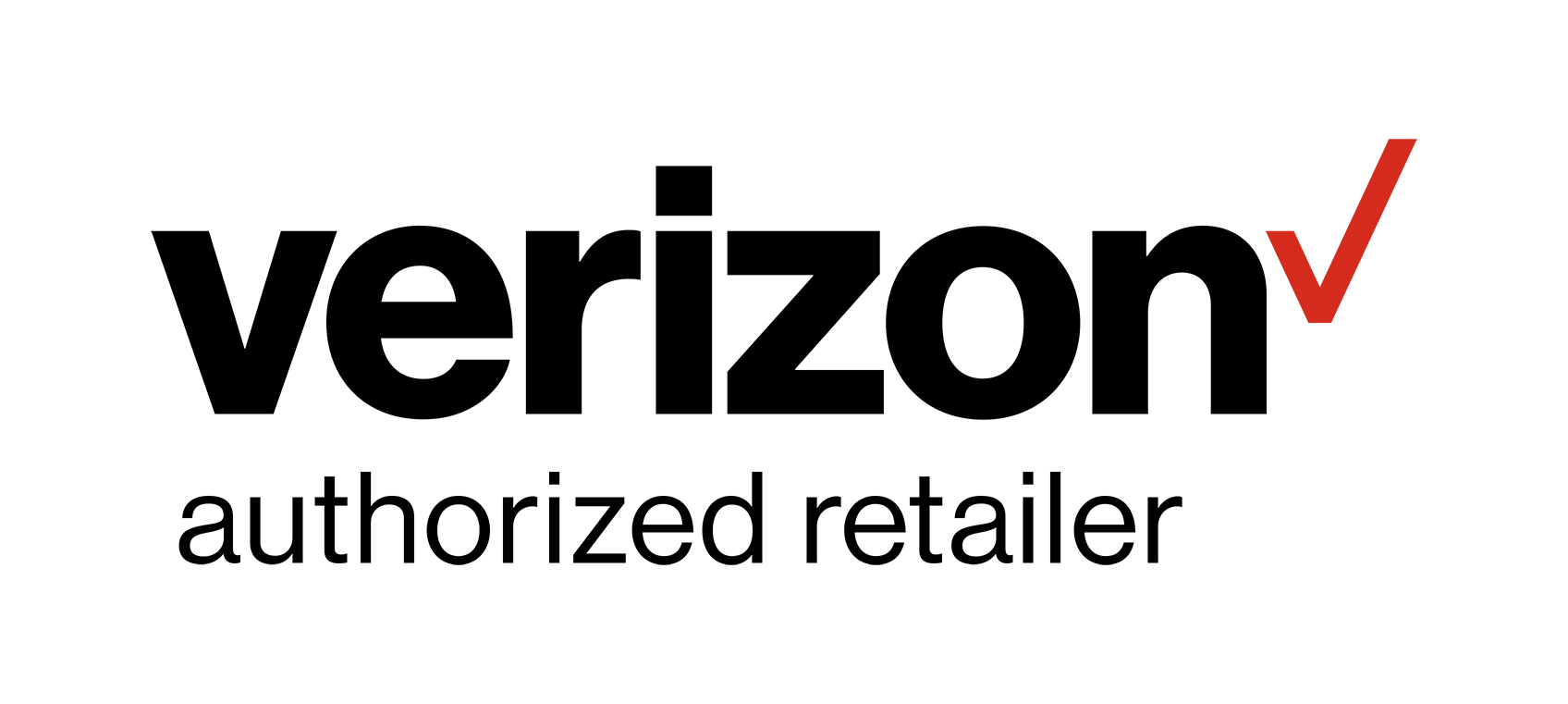 DIRECTV via Satellite