Looking to Secure Your Home! Call
1-888-123-4567
or
Fill out the form below
Tag Archives:
streaming devices
Streaming is an excellent way to enjoy classics, kid programs, movies and current seasons of your favorite shows. It's certainly a cost-effective way to watch TV, but if you don't keep an eye on your monthly subscriptions, you could end up spending more than you want to. How do you stream on a budget? Here […]
Whether you're a first-time college student or heading back to school after some time away, the start of a new school year is exciting. You're undoubtedly ready for this next chapter in your life, ready to meet your roommate and settle into your new classes. The next nine months will be jam packed, especially if […]
*About Our Service
This site is a free online resource that offers valuable content and comparison features to consumers. To keep such resource 100% free for consumers, TVServices.com receives advertising compensation from some of the companies listed on this page. Such compensation impacts the location and order in which such companies appear on this page. All such location and order are subject to change. TVServices.com does not include all television service providers available to consumers in the marketplace.
DIRECTV via Internet


Xfinity


Verizon Fios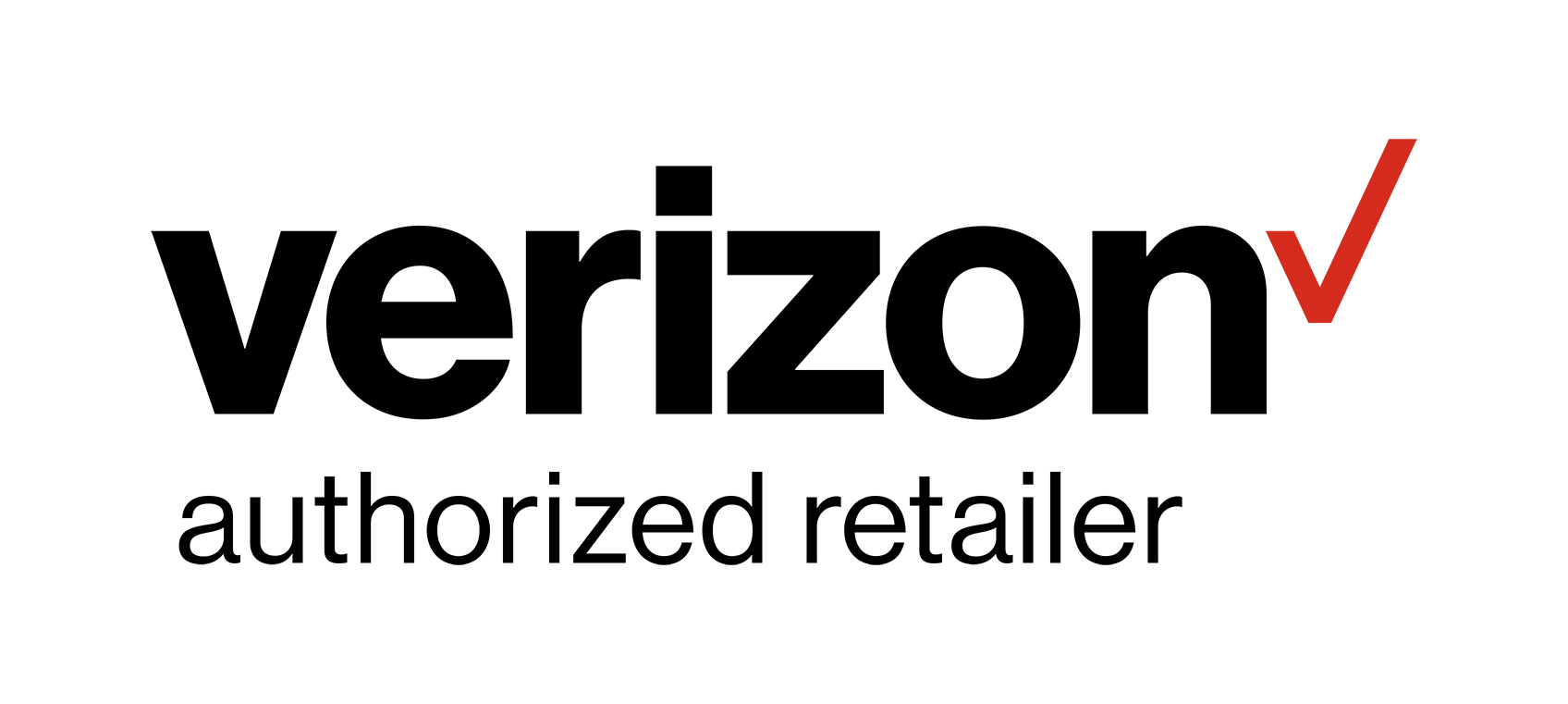 DIRECTV via Satellite